Brave Guard Security & Investigation Services (Pvt) Ltd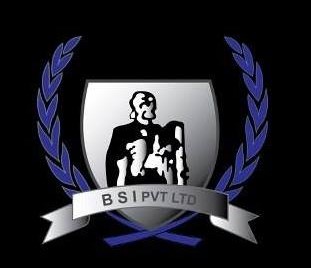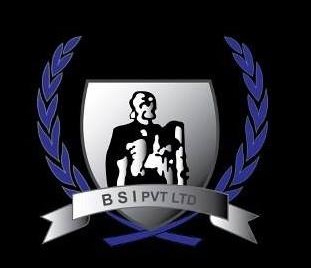 We wish to introduce Brave Guard Security & Investigation Services (Private) Limited as a well-established, experienced and equipped service provider in the security industry.
Brave Guard commenced its operations in October 1999 and within a period of Nineteen Years it has secured a huge clientele, in spite of severe competition from well-established and long standing security service companies. Brave Guard has been able to compete and continued to expand its business through deployment of well-trained and disciplined security service personnel.
Furthermore, our company has received commendable remarks from its clientele highlighting the prompt, ourteous and personalized service provided. Brave Guard is a fully licensed company and all employees are covered under the Sri Lanka State Insurance Compensation Scheme. We have a strength of over 1300 personnel.
All security personnel are trained and fully geared to discharge the security functions in keeping with required standards of today's business environment. Our officers' in-charge are deployed to supervise the needs of our clients and ensure smooth and efficient functioning at every site and we have a squad of responsible officers who make surprise checks on our men who are deployed at various sites primarily to detect any security lapses and also constantly liaise with clients to take remedial actions.
We provide the following basic services to protect persons and property.
Private investigation services.
CCTV Surveillance services.
Security analysis and consultancy.
Armed cash protection squads.
Brave guard understands the importance of presenting a professional image in every aspect of its service, both to the client and its clients. We believe that good security is an important requirement of every business. The safety of your premises, your staff and your customer is paramount due to the potentially
No. 227/16, Sri Jayawardenapura Mawatha, Welikada – Rajagiriya, Sri Lanka
Tel: 011 5354789, 011 5863759, 011 5759451, 011 2886177 . Fax : 011 5354788
G-mail: bguardsecurity@gmail.com,  braveguard@sltnet.lk 
Branch Office: 202/3 Katugastota Road, Kandy.  Tel/Fax: 081 2213260